EMO Desktop Pet is a cute little robot designed and manufactured by a company called Living.ai. The team behind Living.ai have a wealth of experience in the field of robotics having previously designed and built a robot called Cubee. They designed and built Cubee for another Toy company.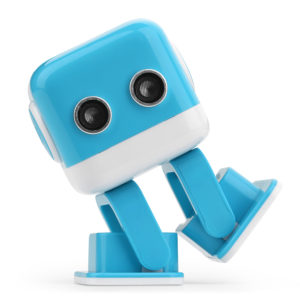 Cubee – an older brother to EMO
EMO on the other hand is designed, manufactured and sold directly by Living.ai. They have designed him to grow up over time and as he grows will develop his own unique personality.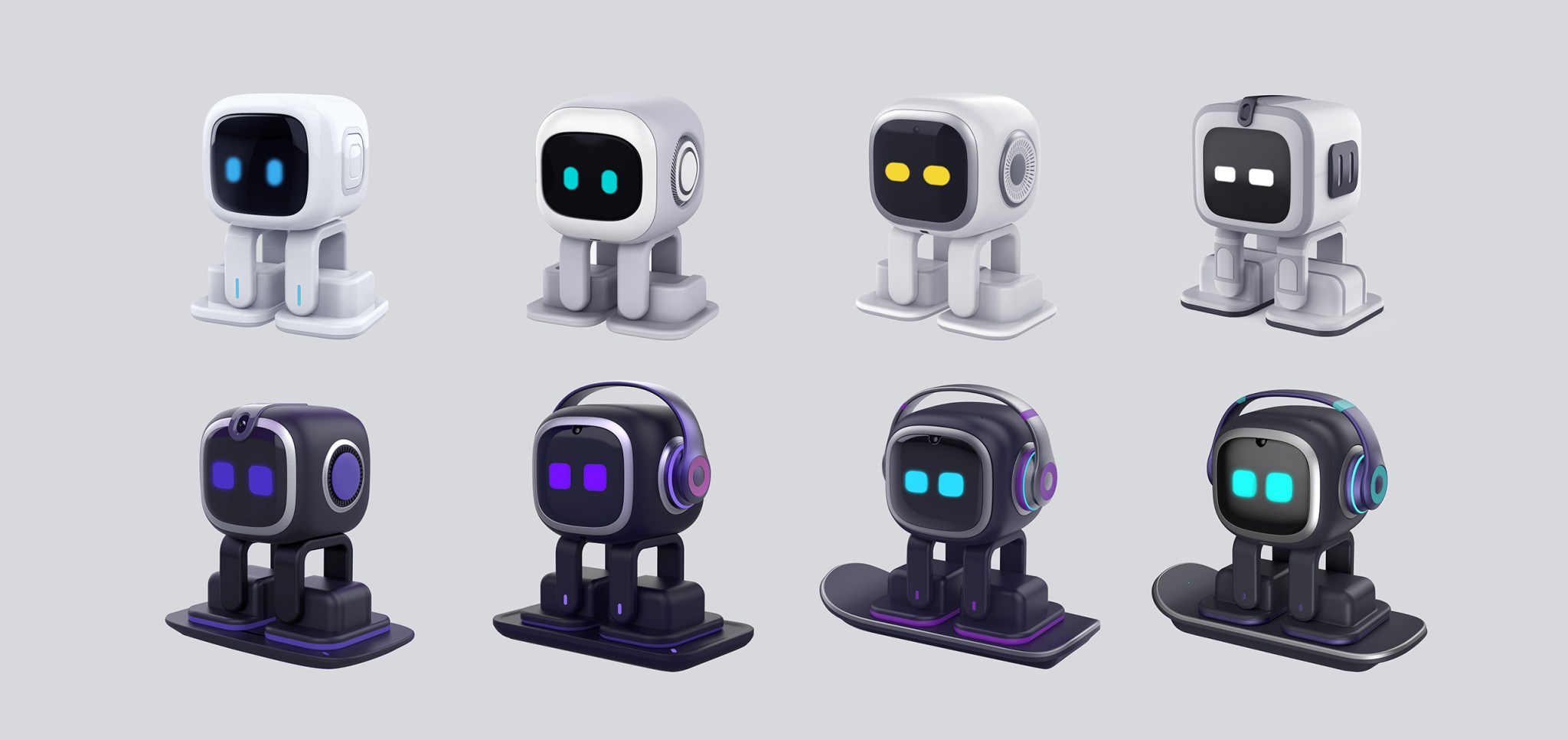 EMO has been shipping worldwide since March 2021, and reportedly reached all corners of the globe now, which is amazing.